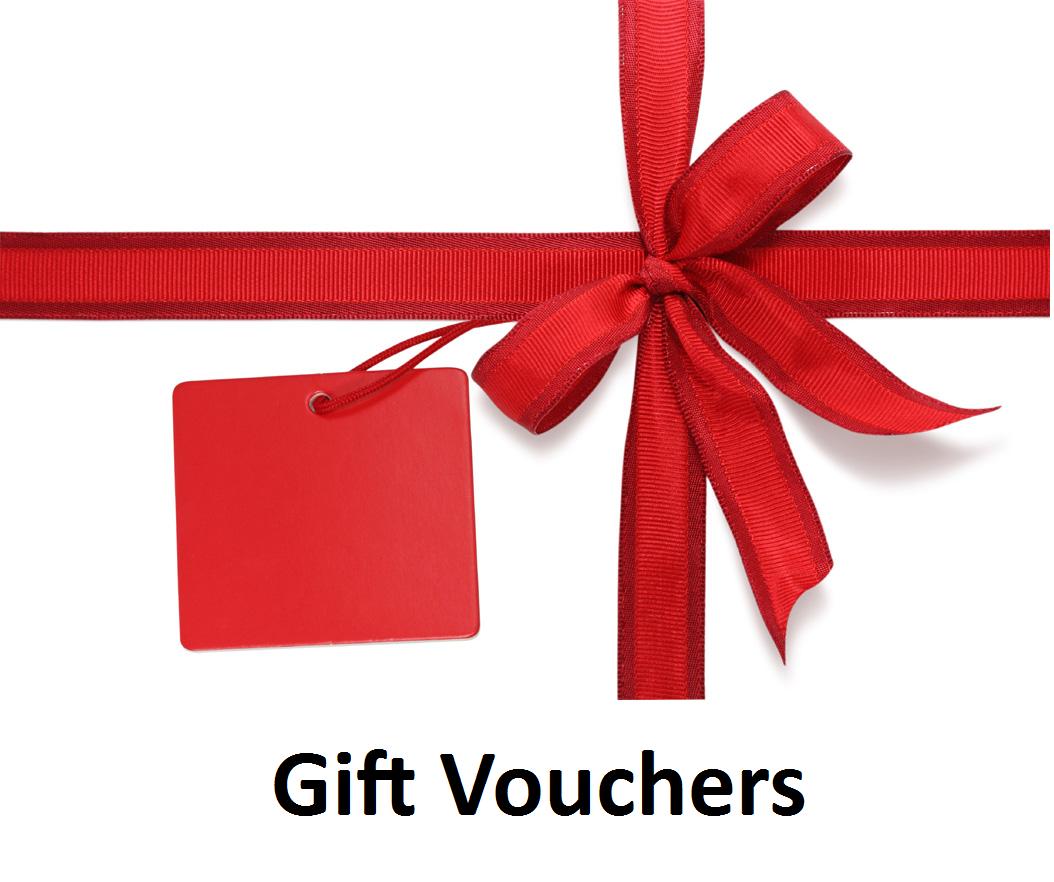 Shop
Gift Card
Hi folks, if you want to give someone the perfect Murchison River Swag product but not sure which colour to choose, or whether they would prefer a swag or a bag, or maybe you just want to give them something towards it, a GIFT VOUCHER is the perfect way to go!
We are now getting so busy as word is spreading fast about our small business that sometimes we sell out of swags or bags and you really want to give them one for Xmas or a birthday, then by giving them a Gift Voucher they can be redeemed as soon as stock becomes available.
All you need to do is just add to your cart the gift voucher totalling the amount you would like to gift and the gift voucher will automatically be emailed directly to you or whoever you want to give it to! How easy is that? Murchison River Swags is getting technical in this digital age :)
Purchasing this digital gift card creates a unique code. The gift card recipient can enter this code at checkout to subtract the gift card value from their order total.
This gift card is nonrefundable and cannot be redeemed for cash. Please use your Gift Card within 12 months.